Healing Quilts in Medicine
Art Quilts Making a Difference in the Lives of Patients and their Families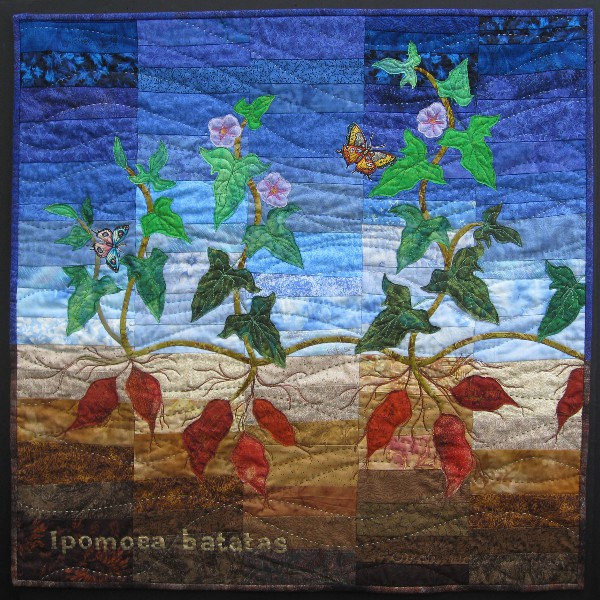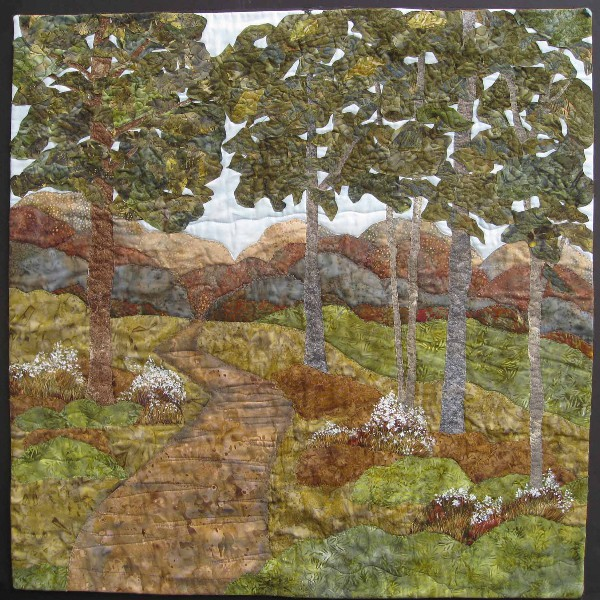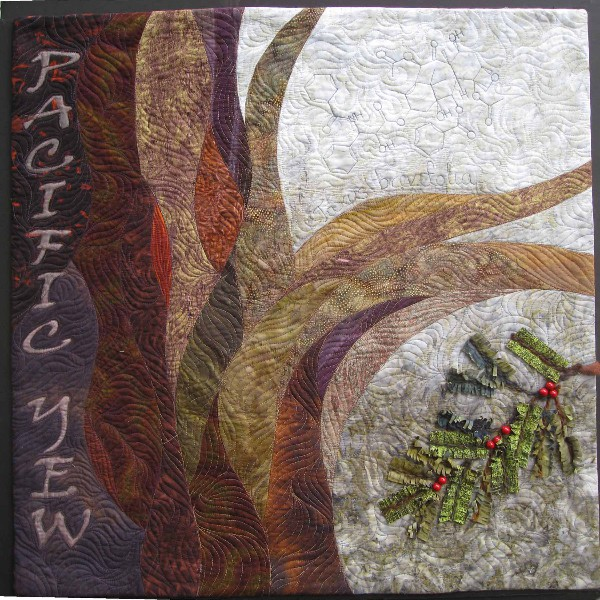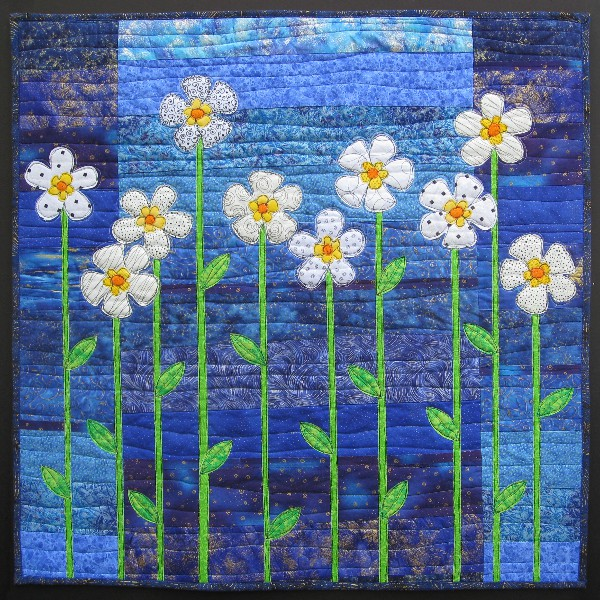 | Home | About Judy | Cancer Quilts | Viewing Room | Diabetes Quilts | Scientific Inspired | Links |
Welcome to the Healing Quilts in Medicine Website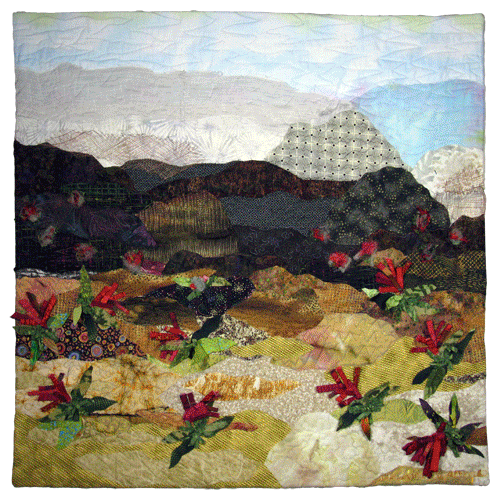 We are dedicated to projects that bring beauty and education through art quilts into hospitals. This is the vision of Judy House who died of breast cancer in July 2005. In 2012, we brought our organization under the umbrella of Sacred Threads, a 501(c)3 non-profit. This allows us to better meet our mission for providing artwork for hospitals.
Do you have a project that you have created for a hospital? We would love to include it in our galleries and links. Please email Lisa Ellis at [email protected].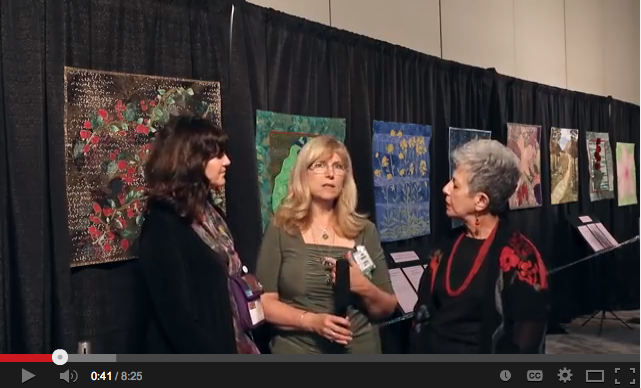 View Video of the interview by Bonnie McCaffery in Houston International Quilt Festival, 2013.
Check out the December '14 /January '15 issue of Quilting Arts.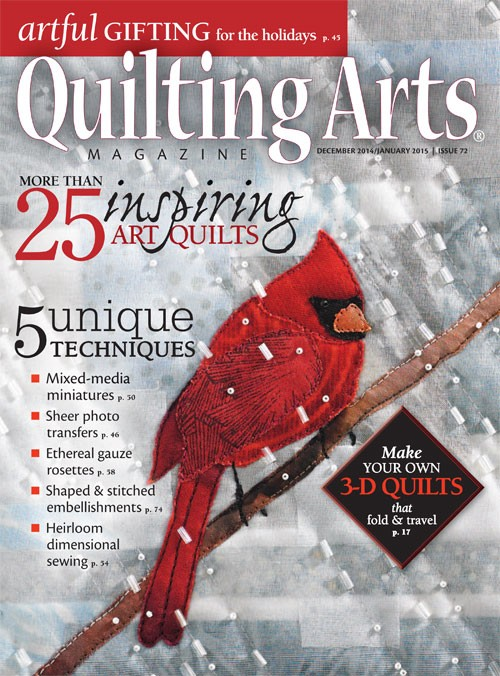 Our latest installation of quilts installed at the University of Michigan hospital are featured in the gallery section.
Our newest installations were delivered in September 2014 to the University of Michigan and include two new galleries. Click on these links to view the galleries for the Bone Marrow Transplant Unit and the Viewing Room.
---
Healing Quilts in Medicine Catalog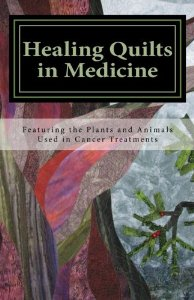 Our book features the twenty-one quilts that traveled with the International Quilt Festival and are now installed at the INOVA Fair Oaks Hospital Cancer Center in Fairfax, VA. Our book of this complete exhibit is for sale at Amazon. All proceeds go to support our healing quilt projects.
Buy Now on Amazon
---
For more information contact: Lisa Ellis at [email protected]. To make a tax deductible donation online, use your credit card or PayPal account.